Empowered Energetics
Helping You Heal You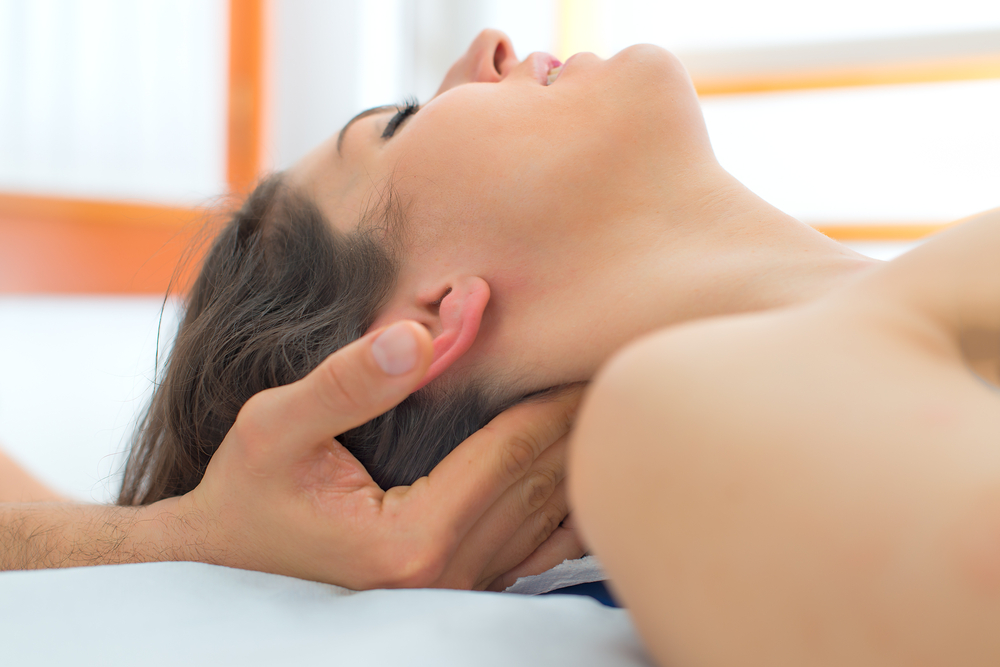 Massage Therapy
Therapeutic Massage
Rejuvenate your body and help reduce stress, improve circulation, and improve your overall health and well-being. Many different modalities are available, including Thai, Lymphatic, Reflexology, and more. Experience additional healing benefits of sound and vibration from the BioAcoustic Mat as you receive your massage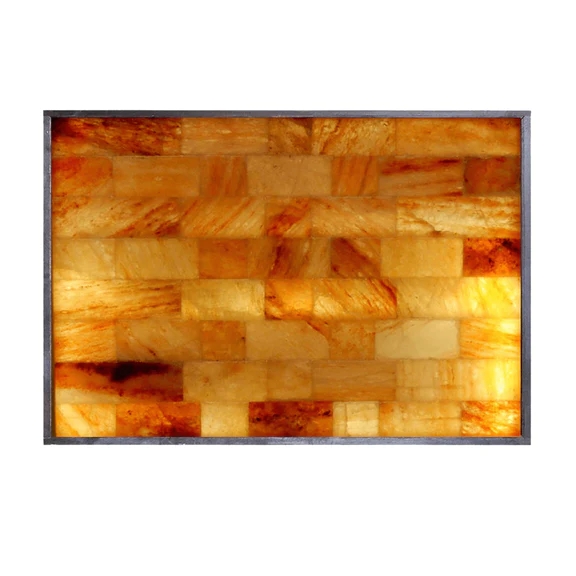 Recuperate
Wellness Tools
Soak in relaxation from the custom made Himalayan salt walls as you sit in our waiting room, meet for an assessment or biofrequency scan, or receive a massage. Revitalize your body and mind with Red Light Therapy, Halotherapy Vitality Booth, Brain fitness devices, and more.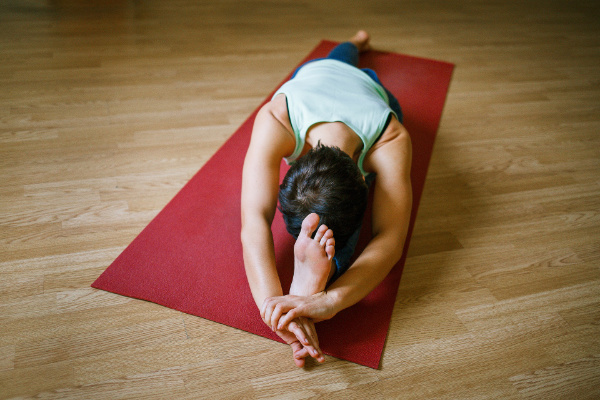 Movement
Mindful Mobility
Movement is integral to your everyday health. Learn how to best move your body freely and easily for maximum mental and physical health! We have an in-house mobility gym for assessments and exercises.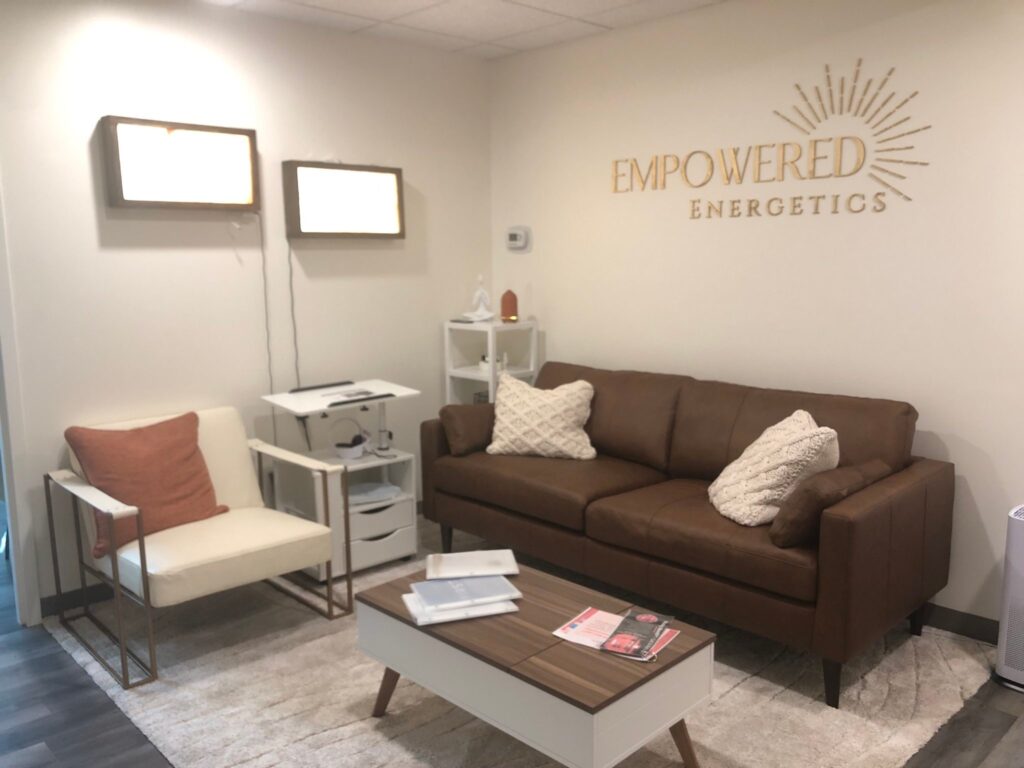 About Empowered Energetics
Walk through the Empower Energetics studio and experience healing sound frequencies, essential oils that stimulate your olfactory system to tap into its healing ability, and physical recovery with any service or tool you experience. We are excited to have your body remember its natural ability to bring itself back to homeostasis and experience true balance.