Lymphatic flow and drainage with the XP2 machine.
One of few practitioners in Iowa that performs ALT with the XP2 machine.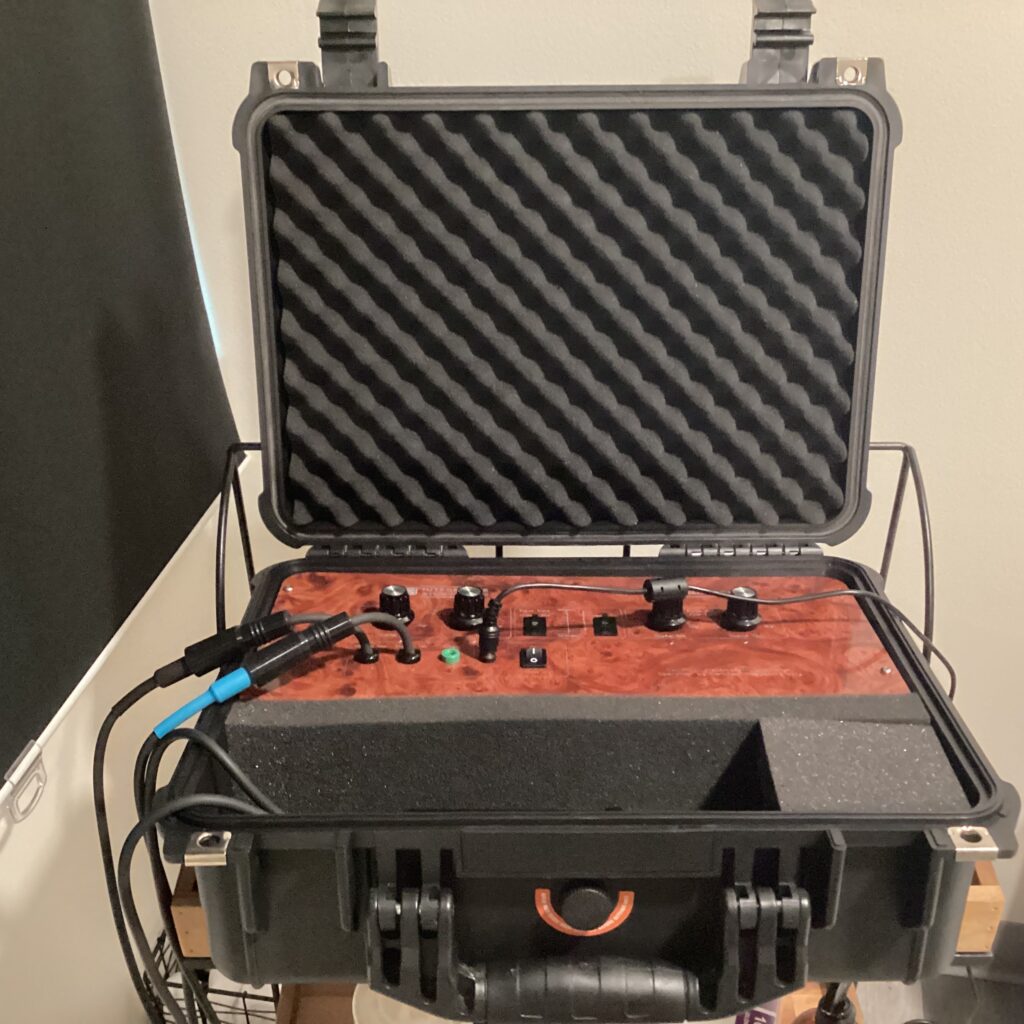 Johanna achieved her ALT certification through Rightway Health and Wellness where she is one of a few practitioners in the state of Iowa that performs this service (office is in Clive, IA, a suburb of Des Moines).
This modality assists the body further into breaking up lymphatic and encouraging proper lymphatic flow, more than manual lymphatic therapy. While both are still very beneficial options for the body, the XP2 machine has been shown to increase effectiveness by over 50% since it can penetrate the deeper lymphatics. This machine utilizes 3 inert gases within 2 glass bulbs that deliver a vibration signal that stimulates the lymphatic fluid.
If you'd like to learn more about the science of this process, you can find out more here: https://rightwayhealthandwellness.com/resources/History-and-Development-of-ALT.pdf
ALT for neck and head utilizes the same XP2 machine, but just focus on the lymphs from the collarbone and up to the top of the head. 
Assisted Lymphatic Therapy
★★★★★
ALT sessions can be used for:
How to prepare
Ensure no lotions or topical oils are used at least a few hours prior to your session. Expect to remove clothing to your comfort level. If keeping any clothing on, it must be 100% organic cotton to still experience the benefits from the XP2 machine over the clothing. Drink filtered water with minerals, and consider taking a binder prior to and/or after your session.