Experience the most advanced red light and halo therapy system.
Private vitality booth with integrated UV sanitation and FDA Class 2 Registered red light panels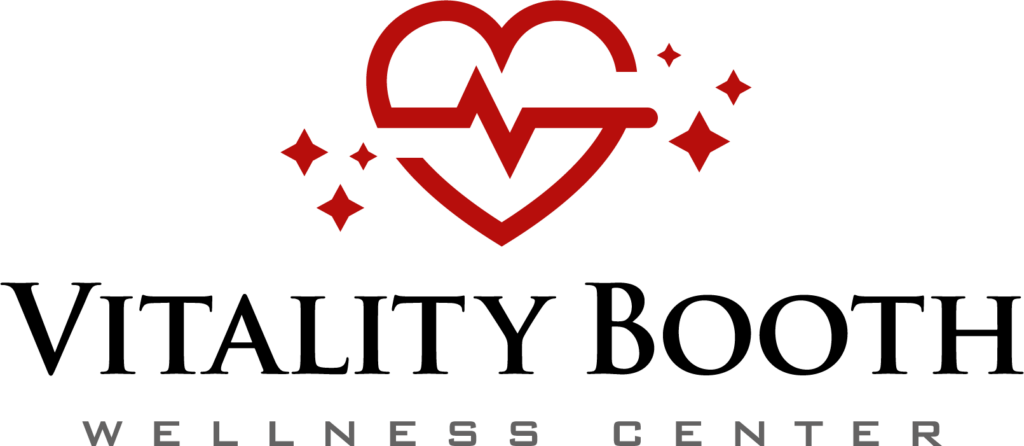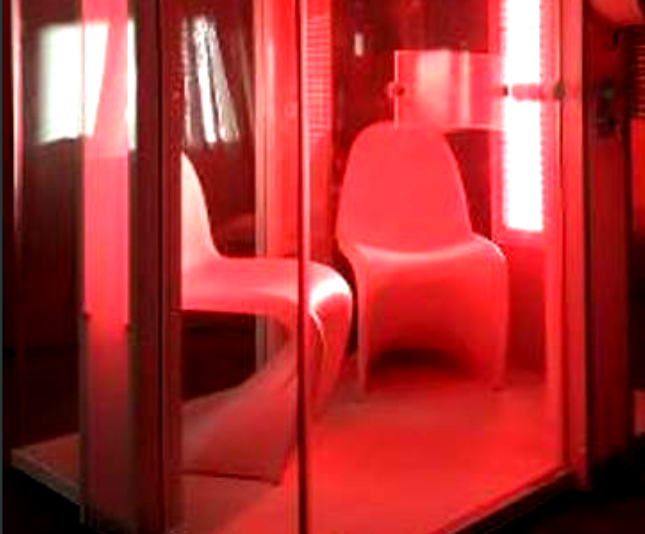 Experience the benefits of Halotherapy (also known as Dry Salt therapy) combined with Red Light Therapy all in one! The salt crystals floating through the air inside the Vitality Booth absorb and reflect the red light waves and energy in a million different directions further enhancing red light therapy. The red light waves further dry out the salt particles increasing the benefits of halotherapy.
Vitality Booth – Salt Therapy and Red Light Therapy
★★★★★
Benefits can include:
What is Halotherapy?
Halotherapy is a holistic, drug free, natural therapy that can help promote better breathing, healthier skin, sounder sleep, improved physical fitness and overall wellness.